WANT TO TRY THE BEST TASTING AND MOST
NOURISHING CHOCOLATE BAR?
These Antidote chocolate
bars will
delight the tongue and energize everything else.
Our bars are loaded with cacao that is nourishing from the inside
out
boasting with antioxidants and feel good nutrients.
You won't want chocolate any other way once you've
tasted
these amazing flavors!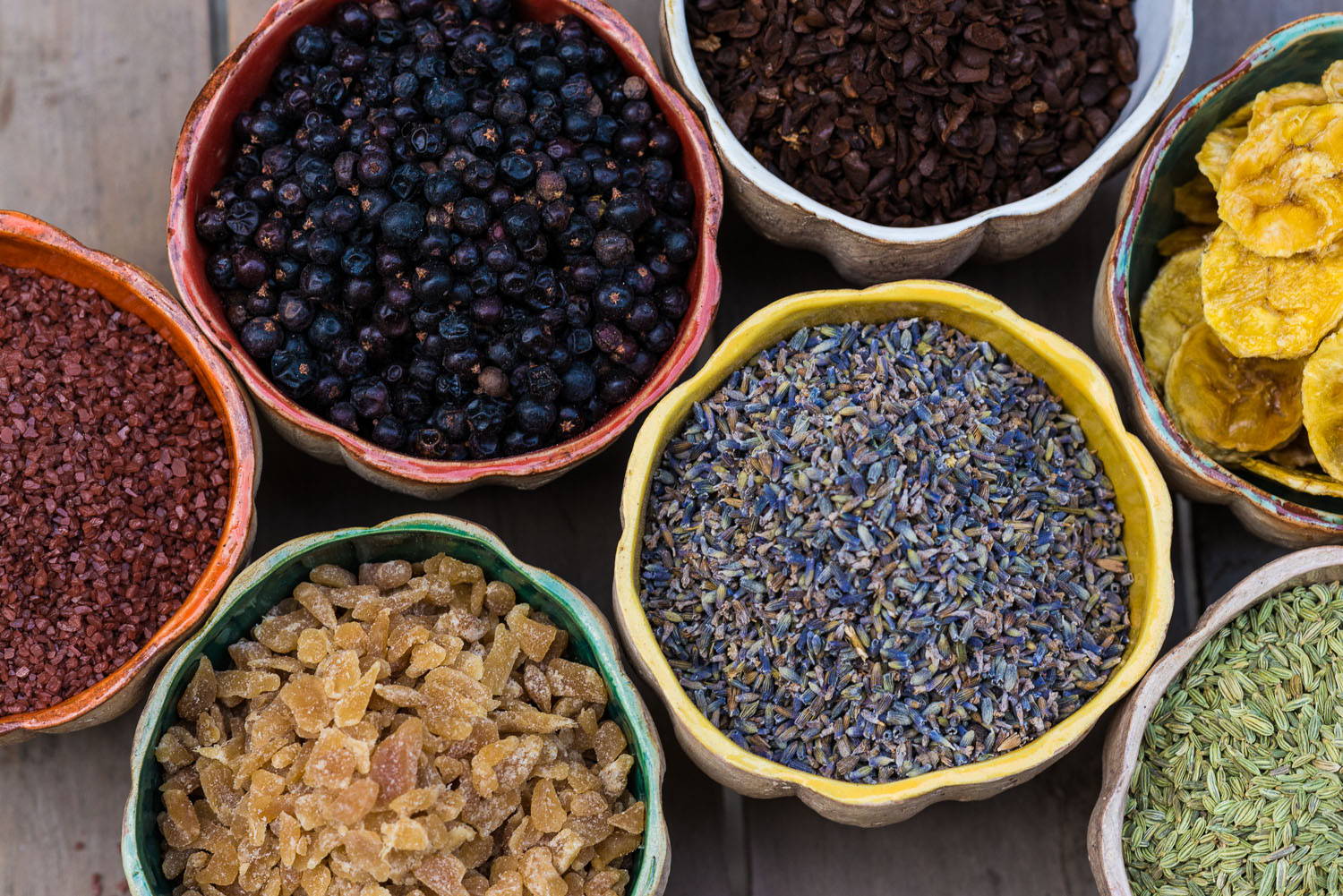 We create innovative delicious flavors, using "new-in-chocolate" ingredients, such as our latest Anise + Tomato flavor, and have been pioneering unique flavors and beautiful packaging since 2010 for the optimists and believers of a beautiful tomorrow.
Come for the taste. Stay for the love.
Chocolate that is truly good for you. We only use the best cacao and all bars are
high cacao and less sugar.
Antidote Chocolate is a woman-owned and run maker of chocolate that loves you back.

Low Sugar and 0 sugar bars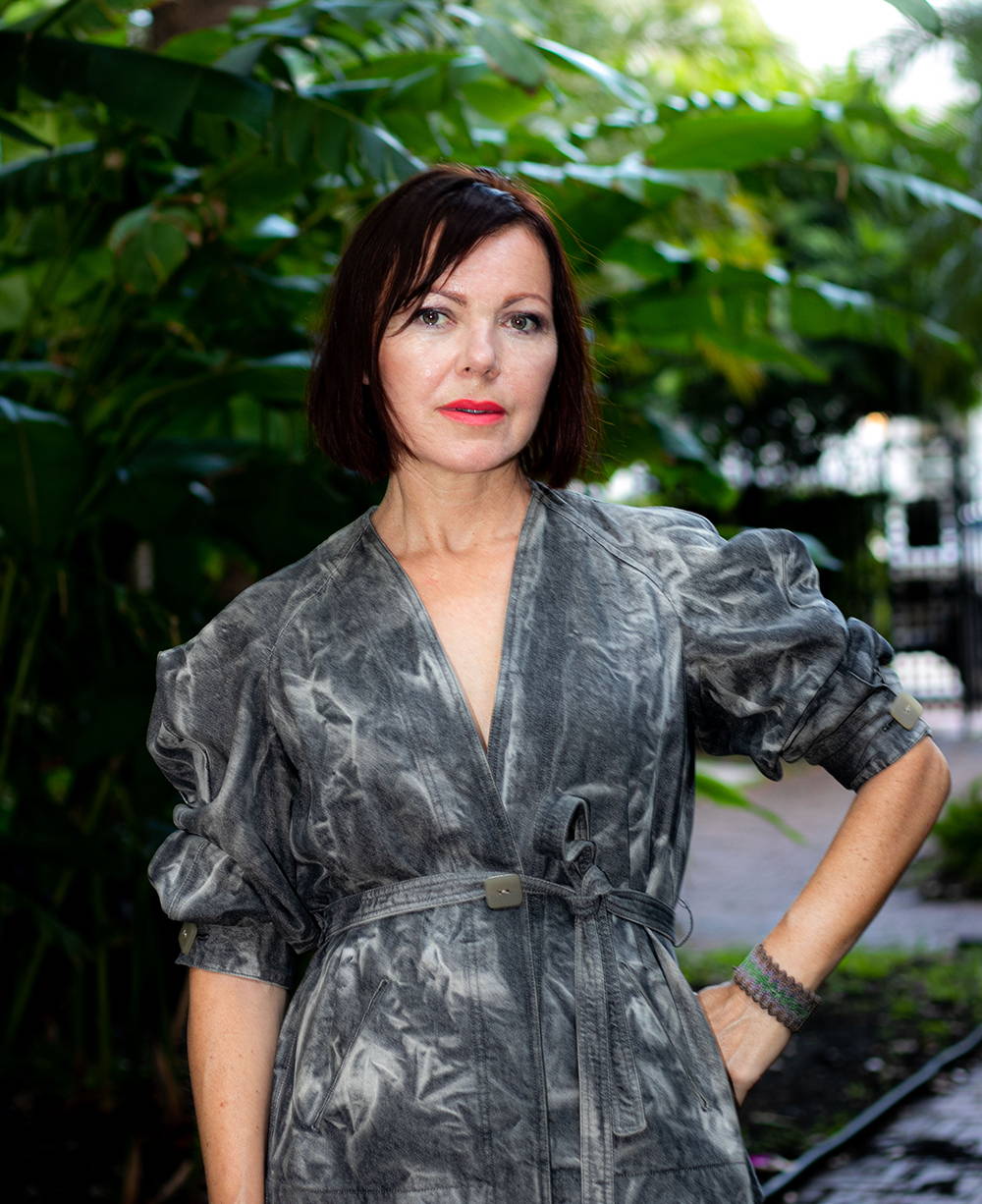 Cacao has so many benefits!
Need Love? Stressed? Hungry? Zapped? Getting fit? Seeking pleasure?
People think chocolate is bad for them. In fact, most chocolate is, unless you choose the right kind.
Antidote has less sugar and more power without the bitterness. Our chocolate bars are slow roasted to maintain the cacao's natural flavors and nutrients that are good for the heart and provide a healthy way to boost your energy when you need it.
Use code FREEBAR for any order over $25
We have many amazing flavors available it's so hard to choose, so we are giving you a free bar with your order! Use code FREEBAR to get one free Antidote of your choice with your order of $25 or more.
Real reviews from real customers
Amazing!
"I was expecting absolutely delicious chocolate, and needless to say it exceeded by expectations! The flavor and texture are so smooth and the combinations are flawlessly perfect! I am so glad I tried these, I will be a customer for life!"
beautiful, quality, joy filled chocolate
"I love all of chocolate bars that Antidote offers - the quality is always excellent and the flavors are unique and hard to find elsewhere. Eating antidote feels like I'm giving myself a little gift to myself and it's a great gift for others too!"
Devine
"This is the best chocolate ever and is gluten free! I have enjoyed some of the other antidote dark chocolates for years but I decided to stick with the 100% raw cacao to avoid the added sugars and I love them! It is an acquired taste and can be difficult to adjust if you are used to having a lot of sugar. Savor one ot two pieces after dinner and allow the rich velvety richness melt in your mouth!"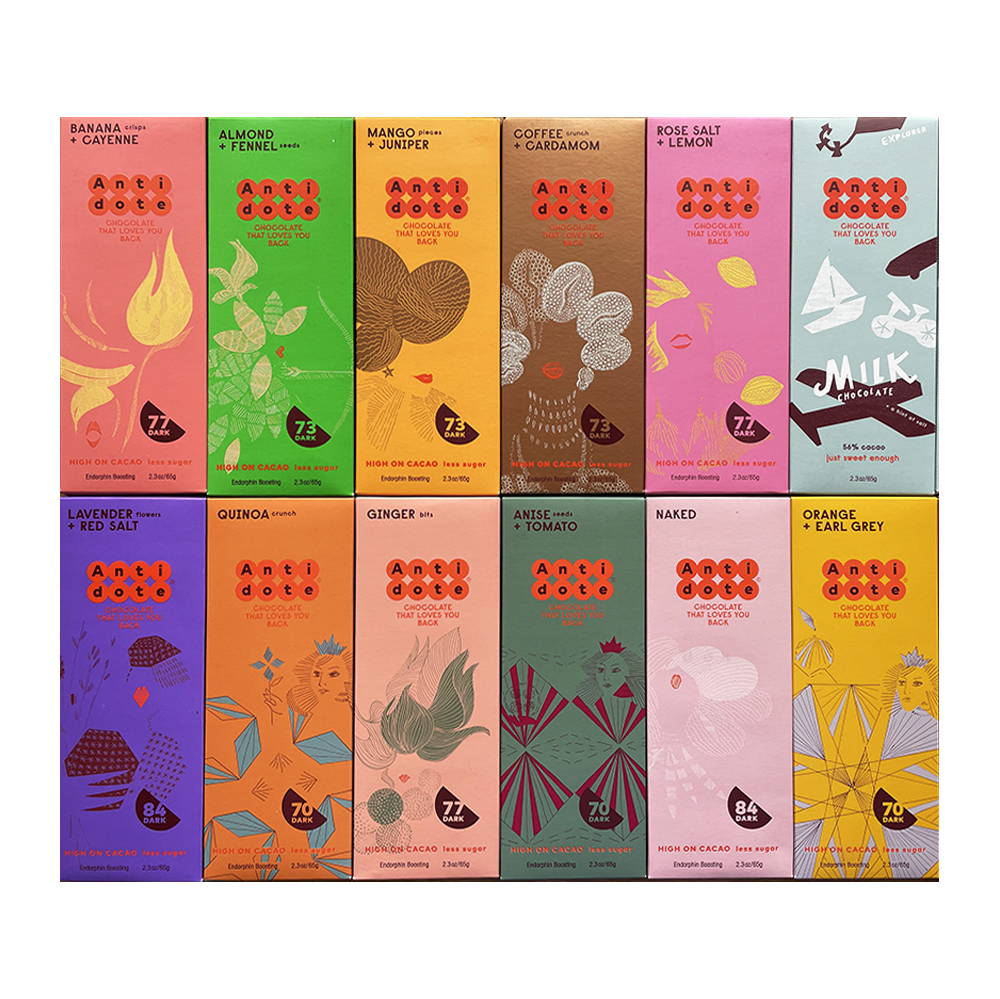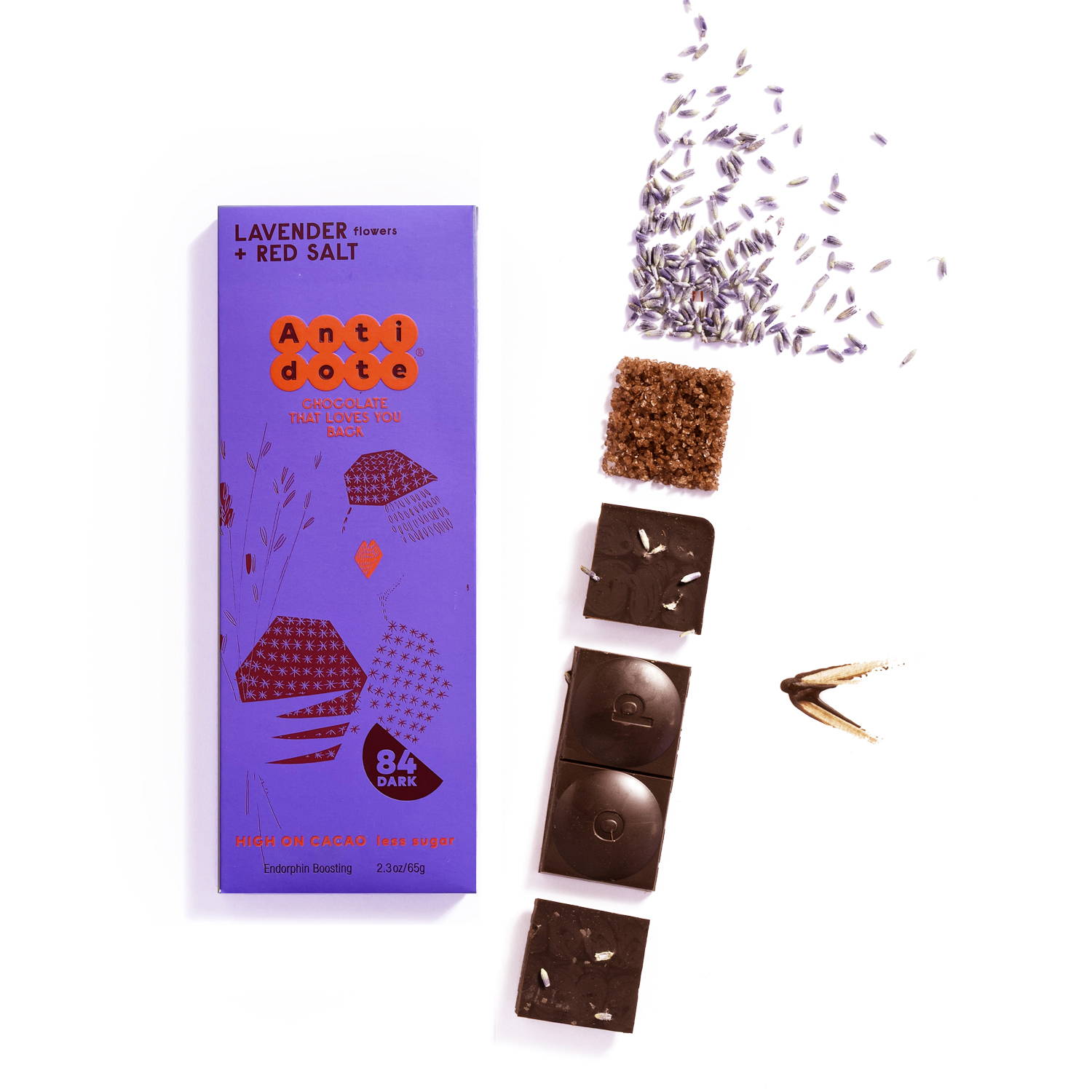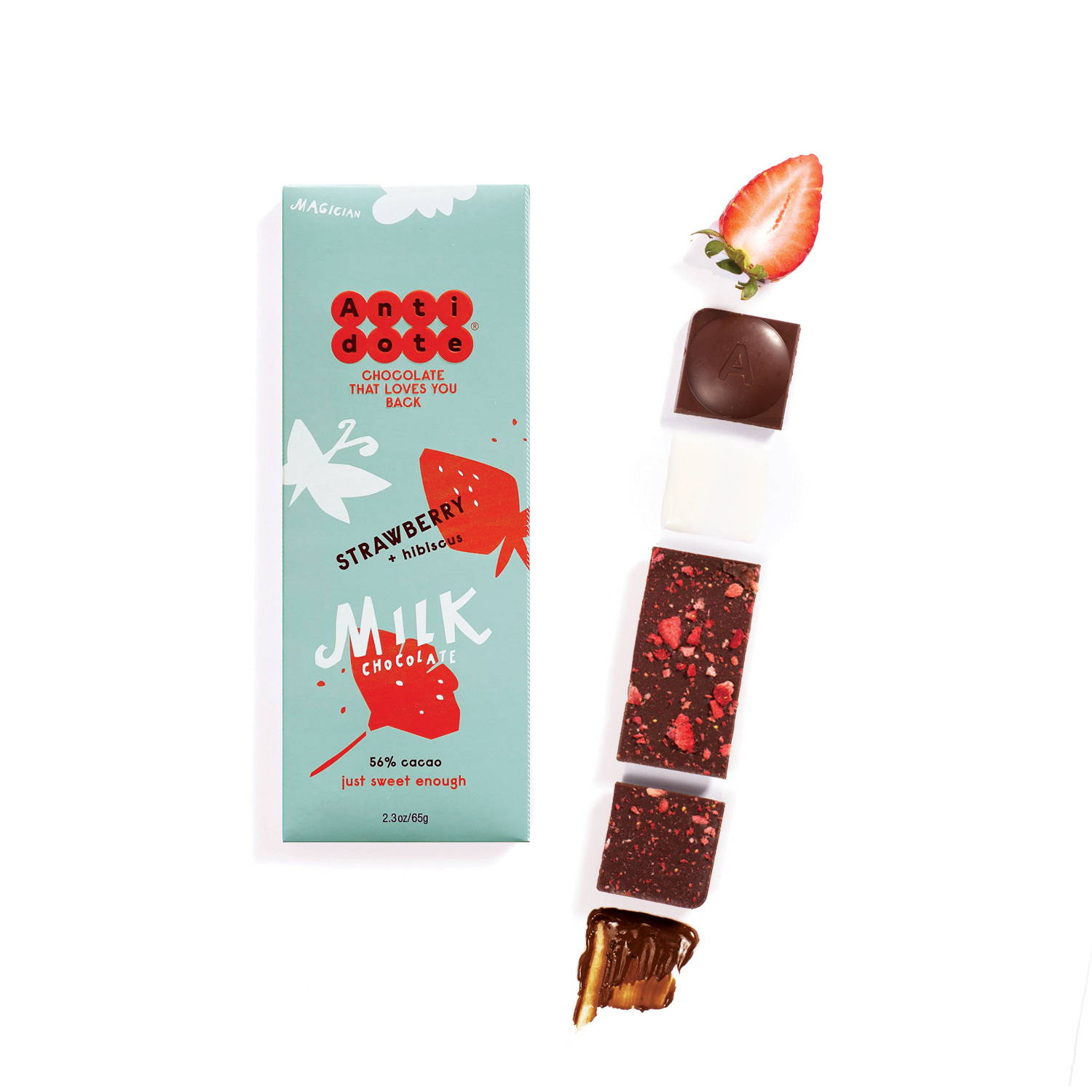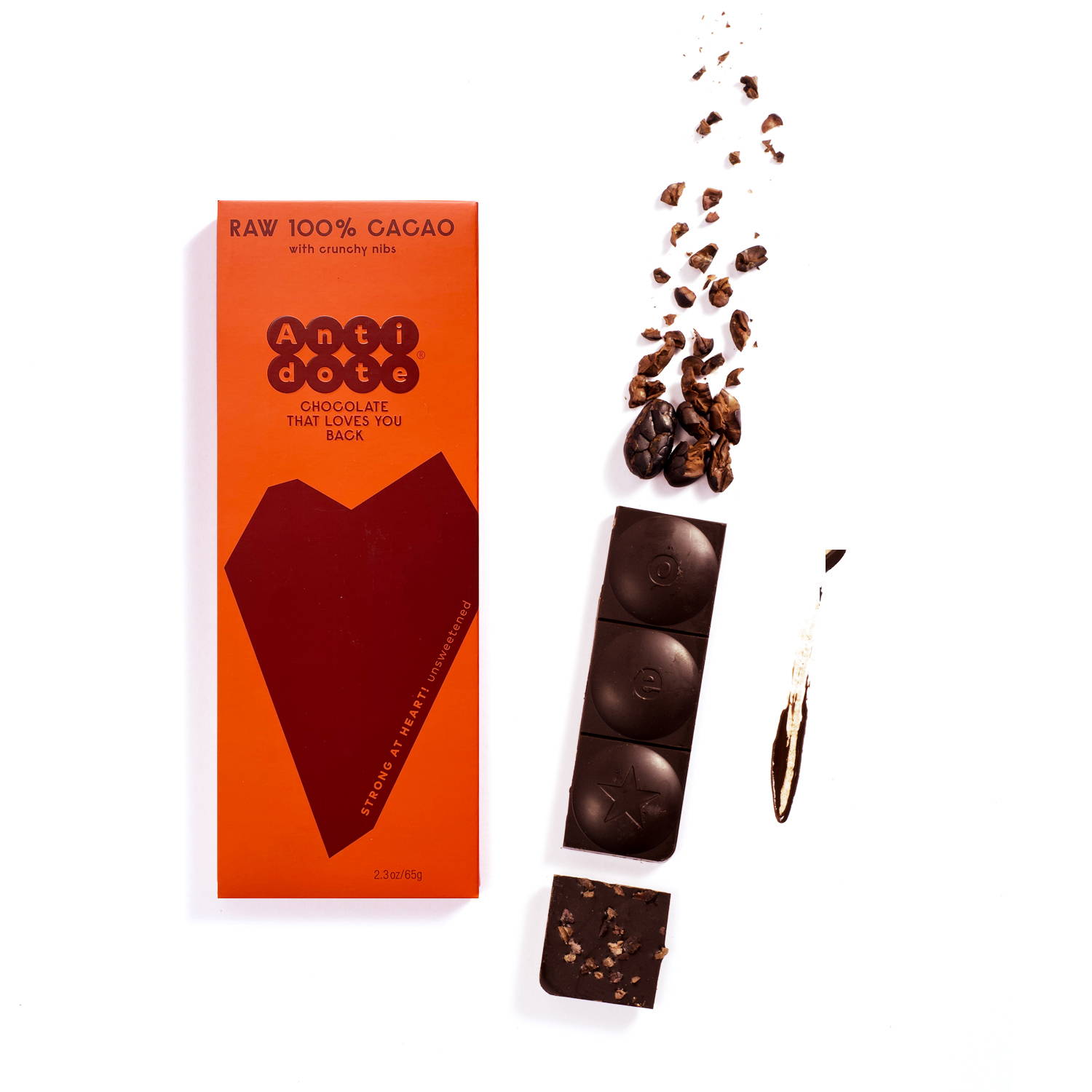 Follow us on
@antidotechoco
and use the hashtag #antidoteandme to be featured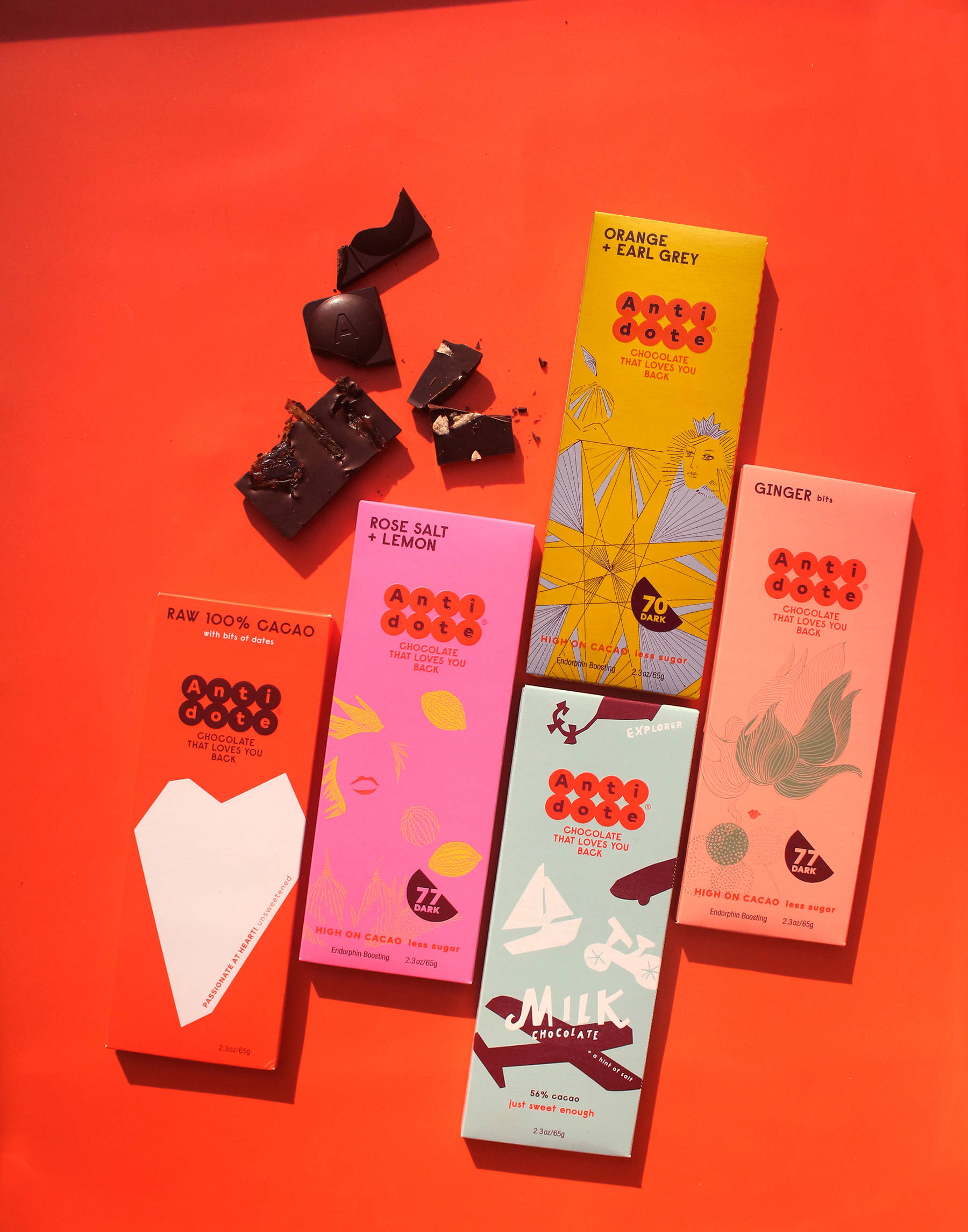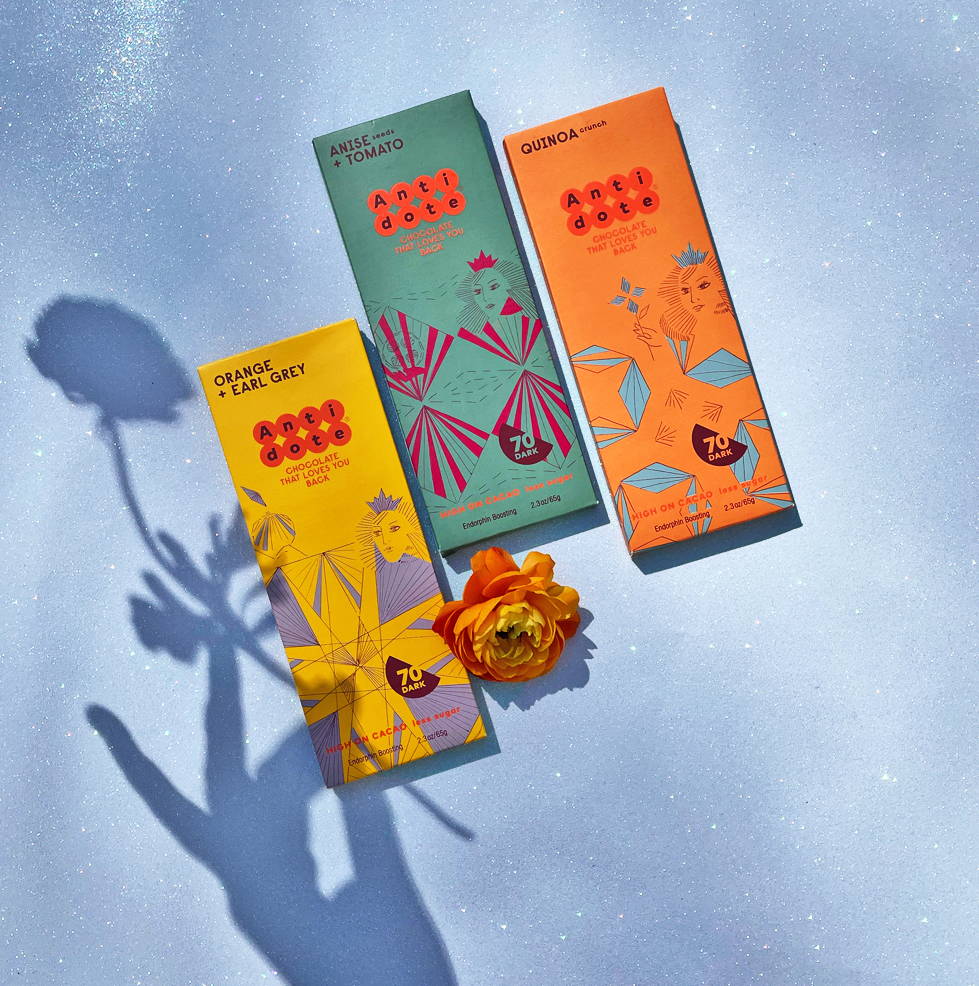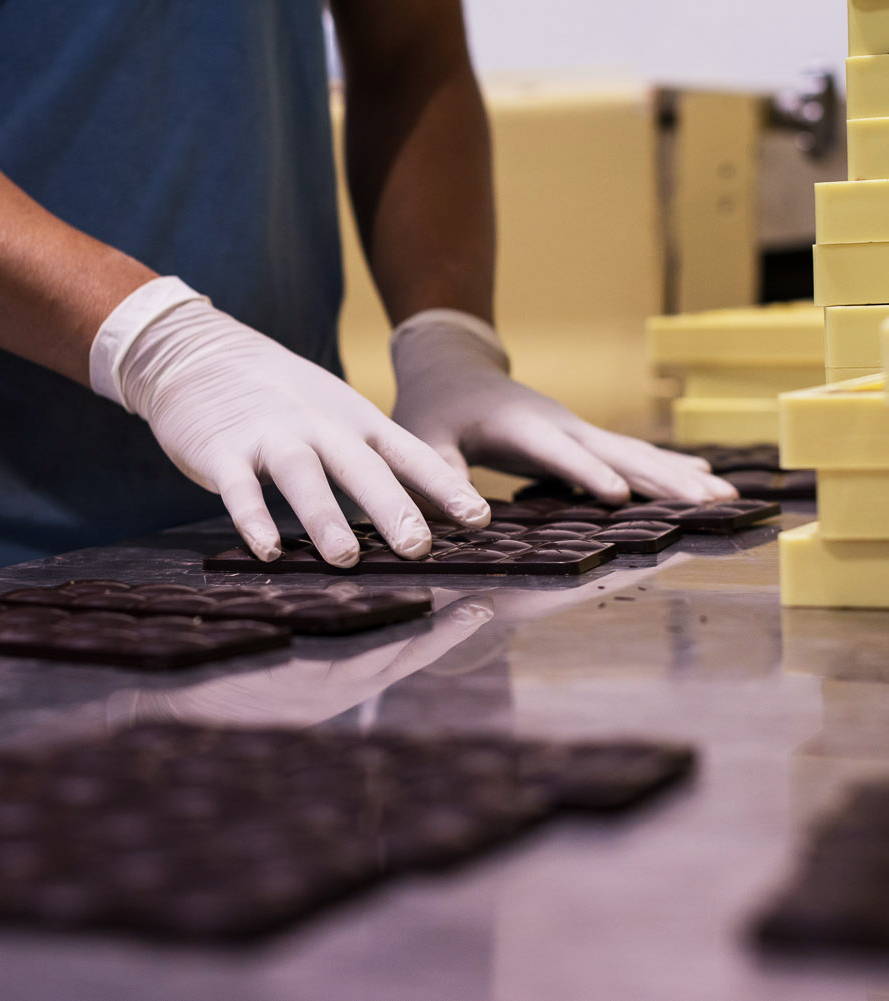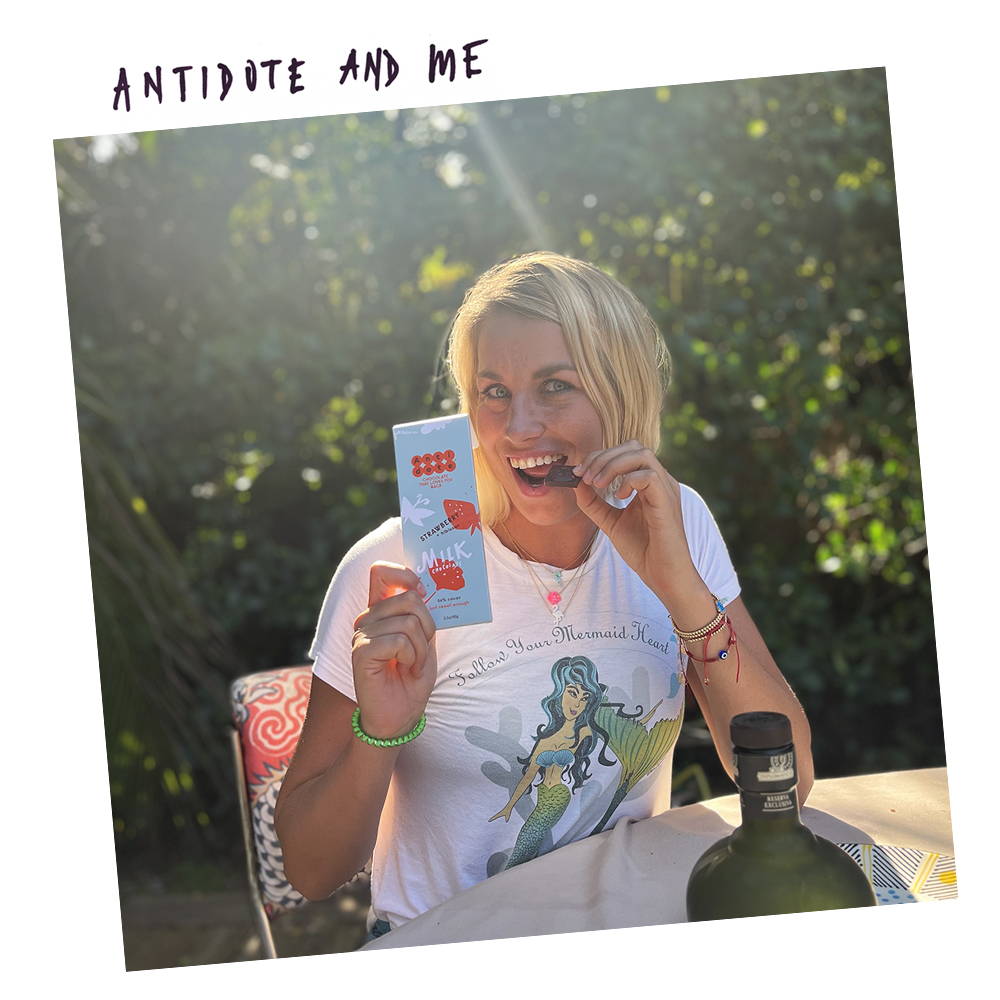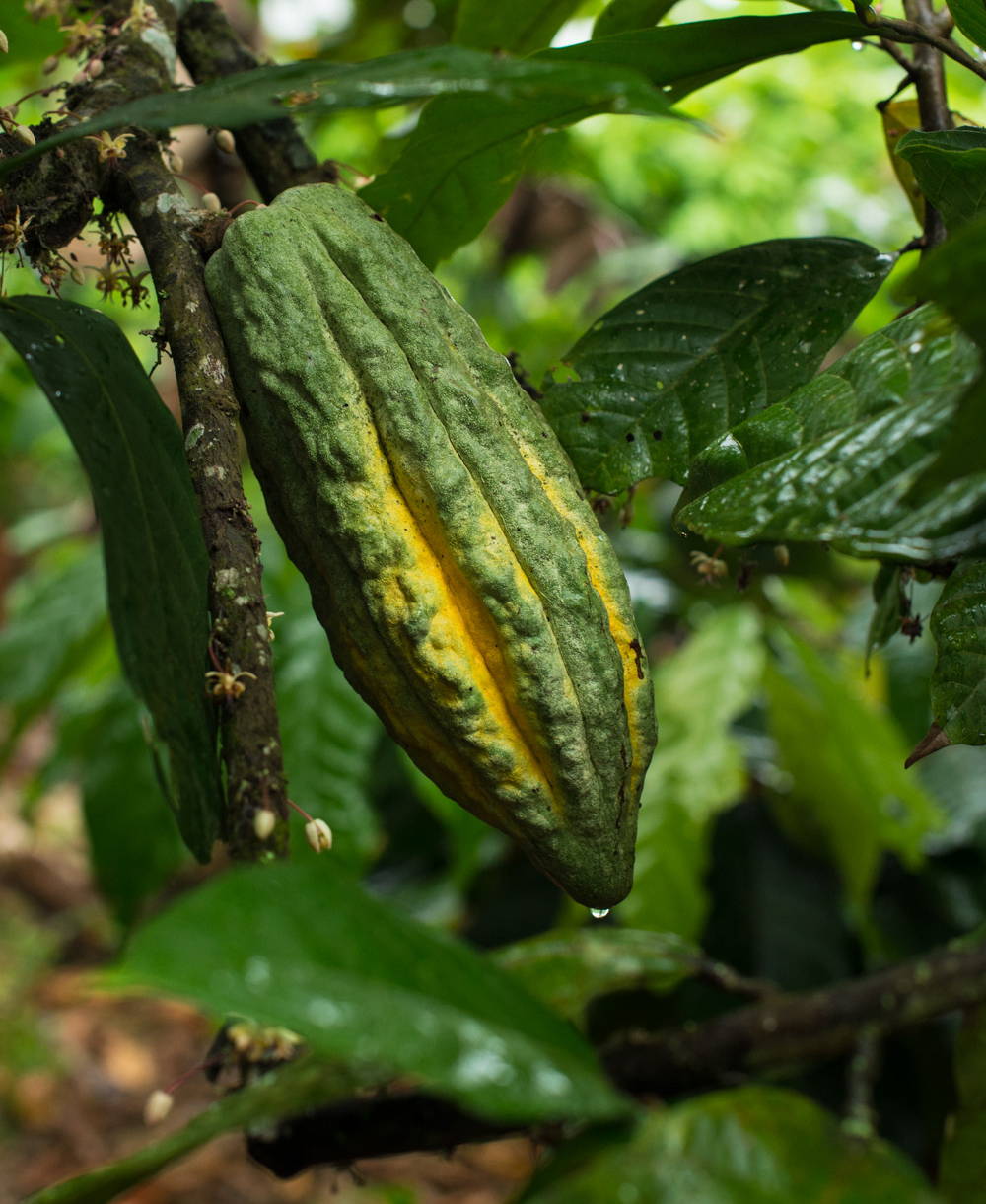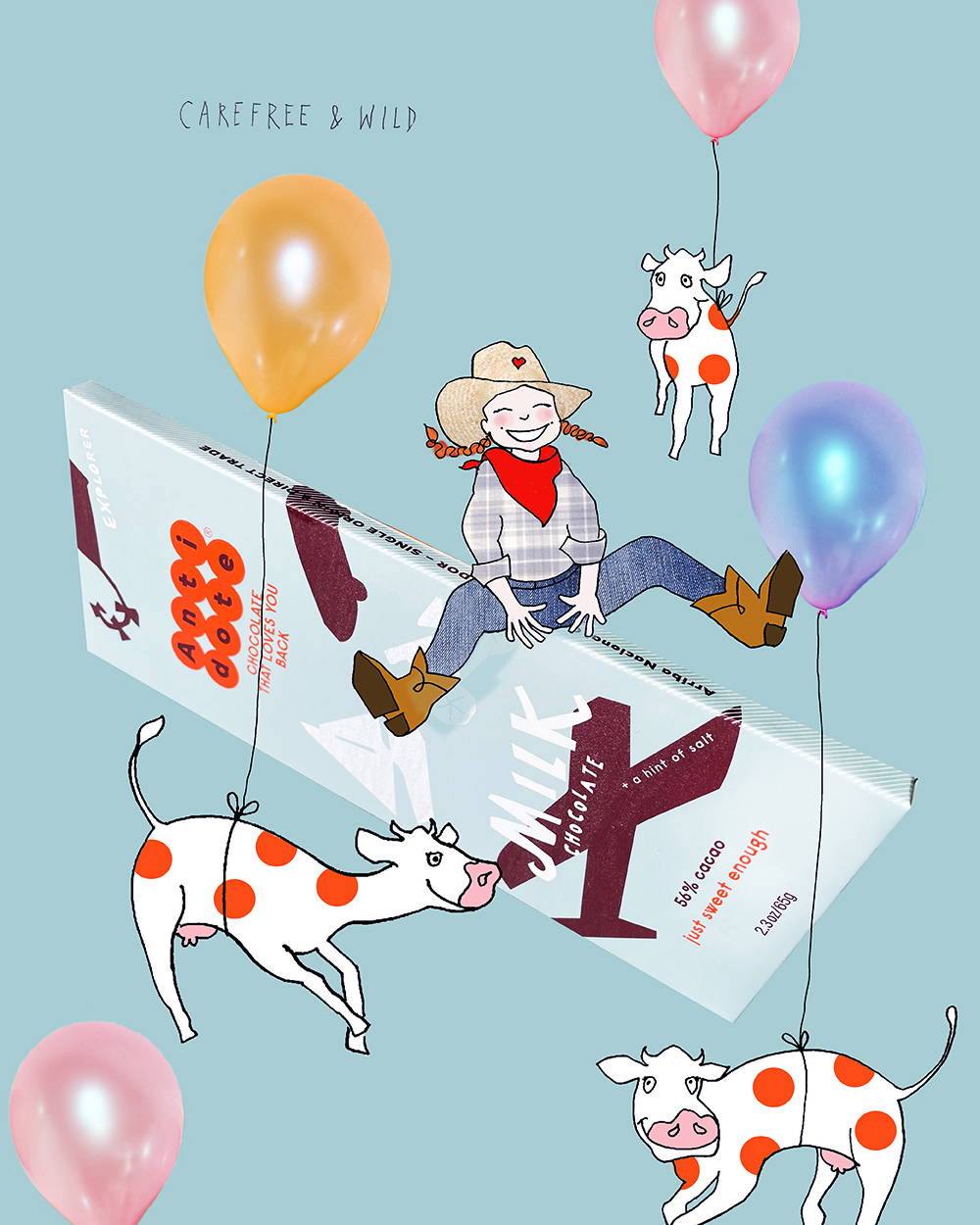 Become an Antidote Insider!
Be the first to hear about our new launches, exclusive offers and health tips on cacao and chocolate.